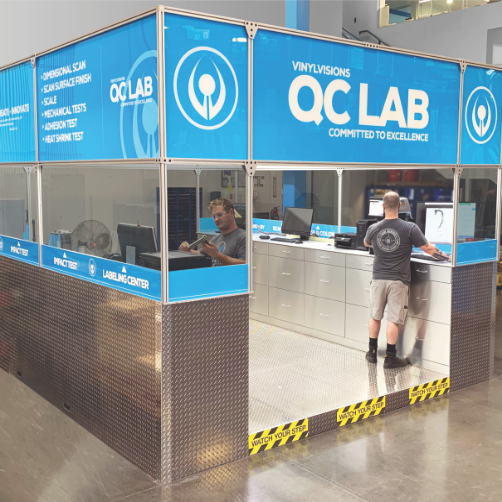 Vinyl Visions
The Leading Manufacturer
Of Vinyl Window Trim for the Replacement Window Industry
Shop Now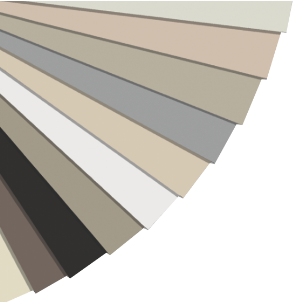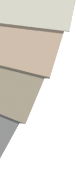 Get the right match for your job
Color Guide Match
35 Standard Colors, matched to the leading brands of windows and lineal extruders. VinylVisions has your color and with our innovative color matching system your trim is guaranteed to match your windows.
Learn More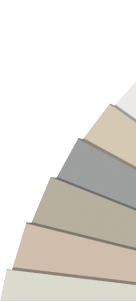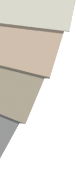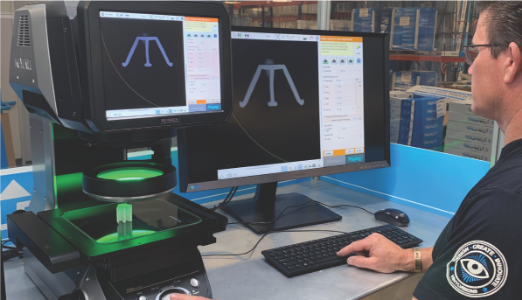 Inside the QC Lab
6 Steps to Perfection
VinylVisions' new Quality Control Laboratory is the latest innovative step towards delivering you the best products in the industry. This one of a kind state-of-the-art lab allows VinylVisions to ensure that you get the best, fully tested product and materials possible. With a six station step by step Quality Assurance verification process we can now deliver you a better, more guaranteed product.
Learn More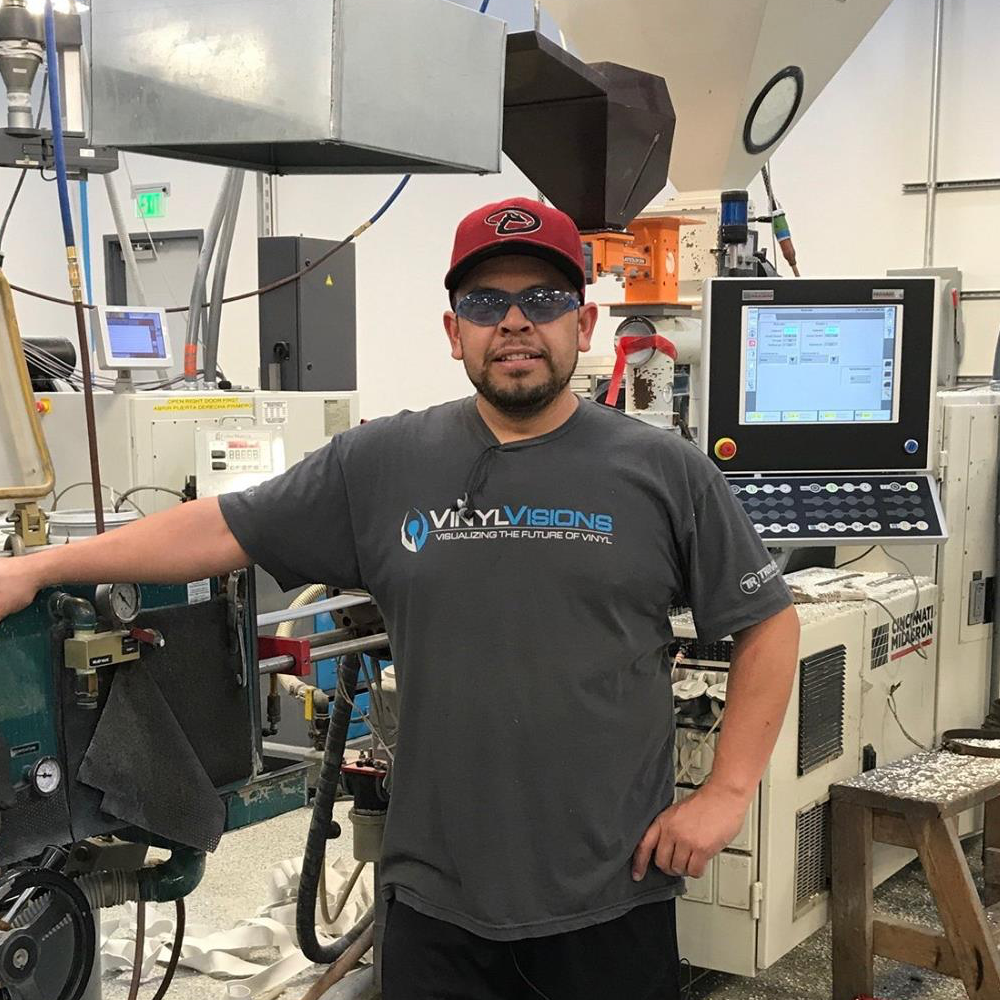 Join Our Team
We're always looking for talented people.
Apply Now
Get to know us better
Let's Tour the Factory
Join us on a virtual tour of our state-of-the-art production facility in Prescott, AZ. Technology and innovation are at the heart of our product line.
Learn More